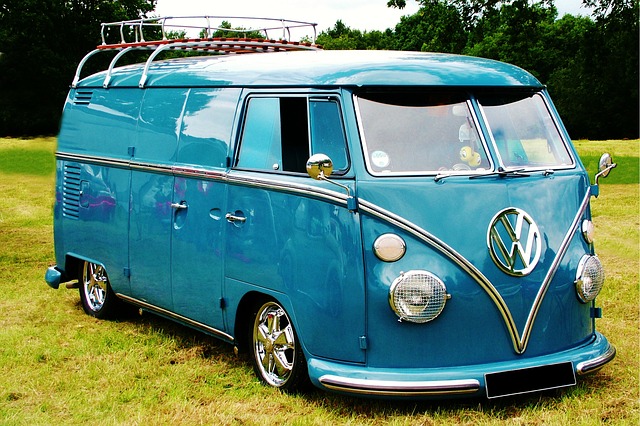 You have a car and a house too. But what happens if the two things that take you where you want to go and the other one which gives you the comfort you need came together? This is exactly what a motorhome can do for you, and if you have not tried one yet, then this sounds like the time to get one, especially if you have a family.
Feel at-home … in a motorhome
Motorhomes are equipped with comfortable living, dining, sleeping and bathroom facilities. Propane tanks fire up the stove and refrigerator. Electrical systems run off the motorhome's batteries or gas- or diesel-powered generator.